VISITING OAK HILL
We know that meeting someone for the first time can be intimidating, and going to a new church for the first time can be nerve-racking. We want to help make your first experience at Oak Hill a great one!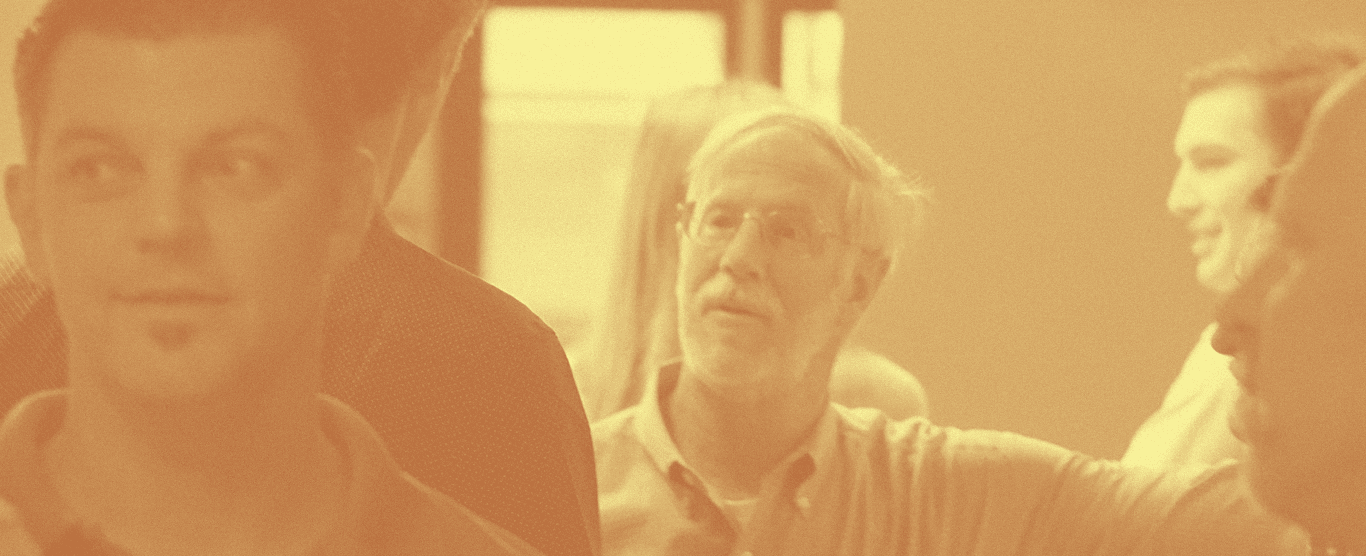 WHAT CAN I EXPECT?
How long is an Oak Hill service?
In total, an Oak Hill service (we call it a gathering) is about 90 minutes in length. The service order and style may change a bit from week to week, but you can always count on hearing a faithful exposition of God's Word, prayer, and corporate worship through song that's driven by a Christ-centered theology, and authentic fellowship of the saints.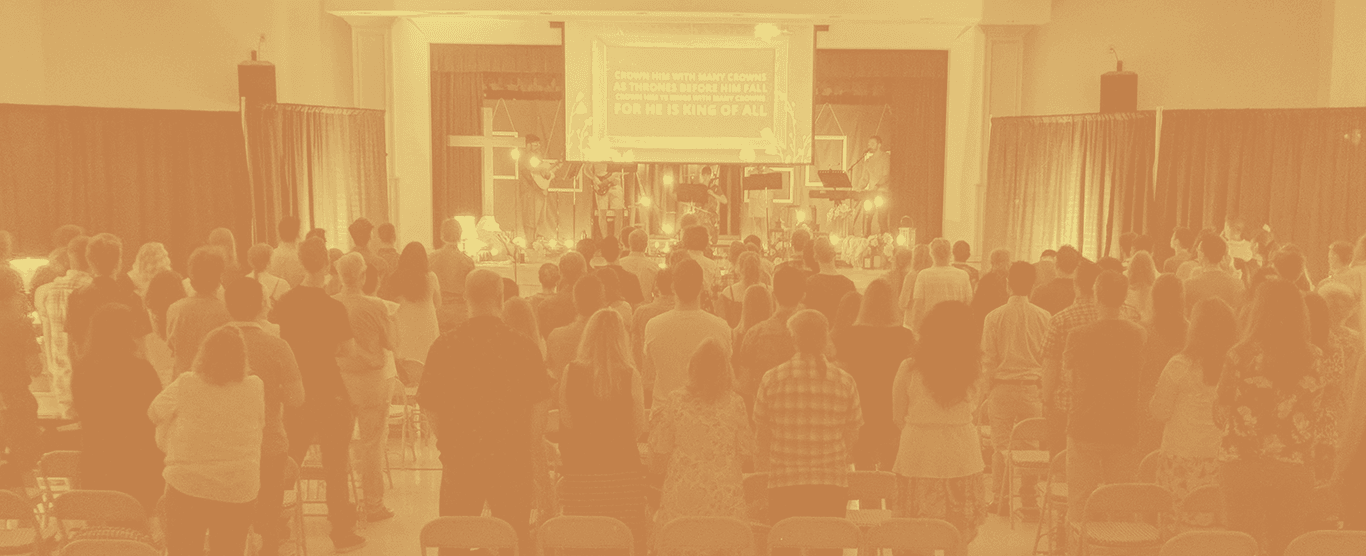 What's the culture like at Oak Hill?
Sundays at Oak Hill are driven by sound teaching and biblical worship, and they're familial and casual. Come as you are and expect to feel welcomed as our guest.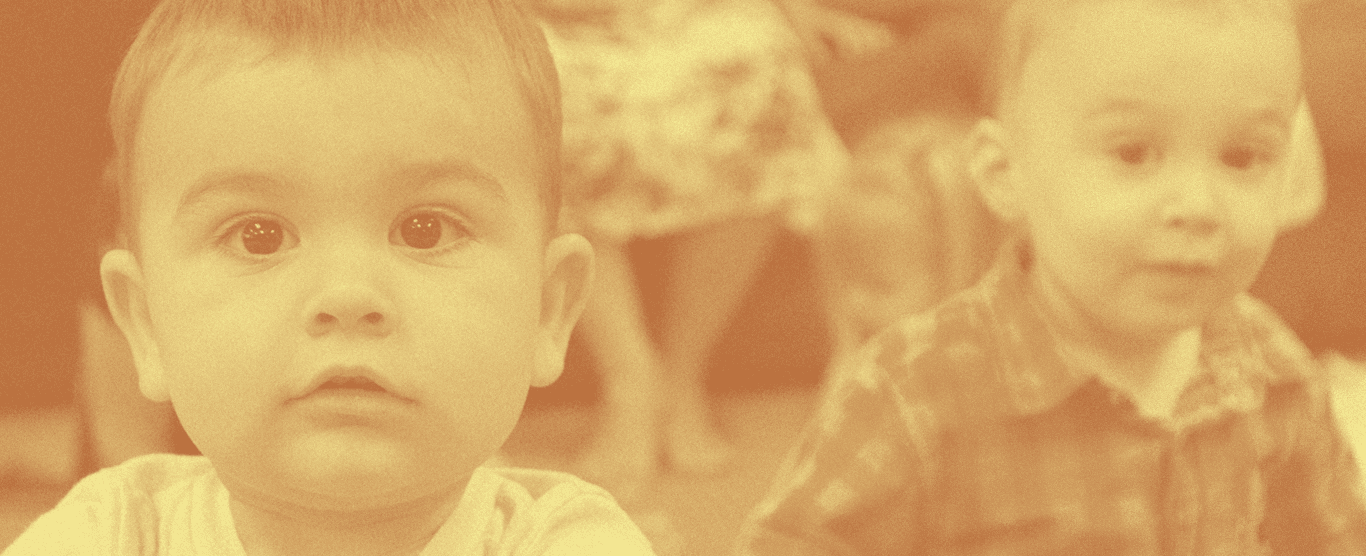 What about my kids?
We believe that kids should have a great time at church while they hear the Gospel proclaimed every single week - and at Oak Hill, we make this a priority. Another thing of utmost importance to us is your children's safety. Because of this, we have a detailed check-in process for our Acorns Children's Ministry the first time that you visit. You'll want to leave yourself an extra ten minutes to get signed in for the Acorns & Seedlings. Acorn Ministries are offered at every gathering for infants through kids in Grade 5.