WHO WE ARE
We are Gospel-centered, Biblically faithful, and Membership-Driven. We desire to passionately contend for the faith which has been handed down to us. The Word of God is at the core of everything that we do, so you'll see the truth of God proclaimed in our teaching, our worship, our ministries, and all of our events.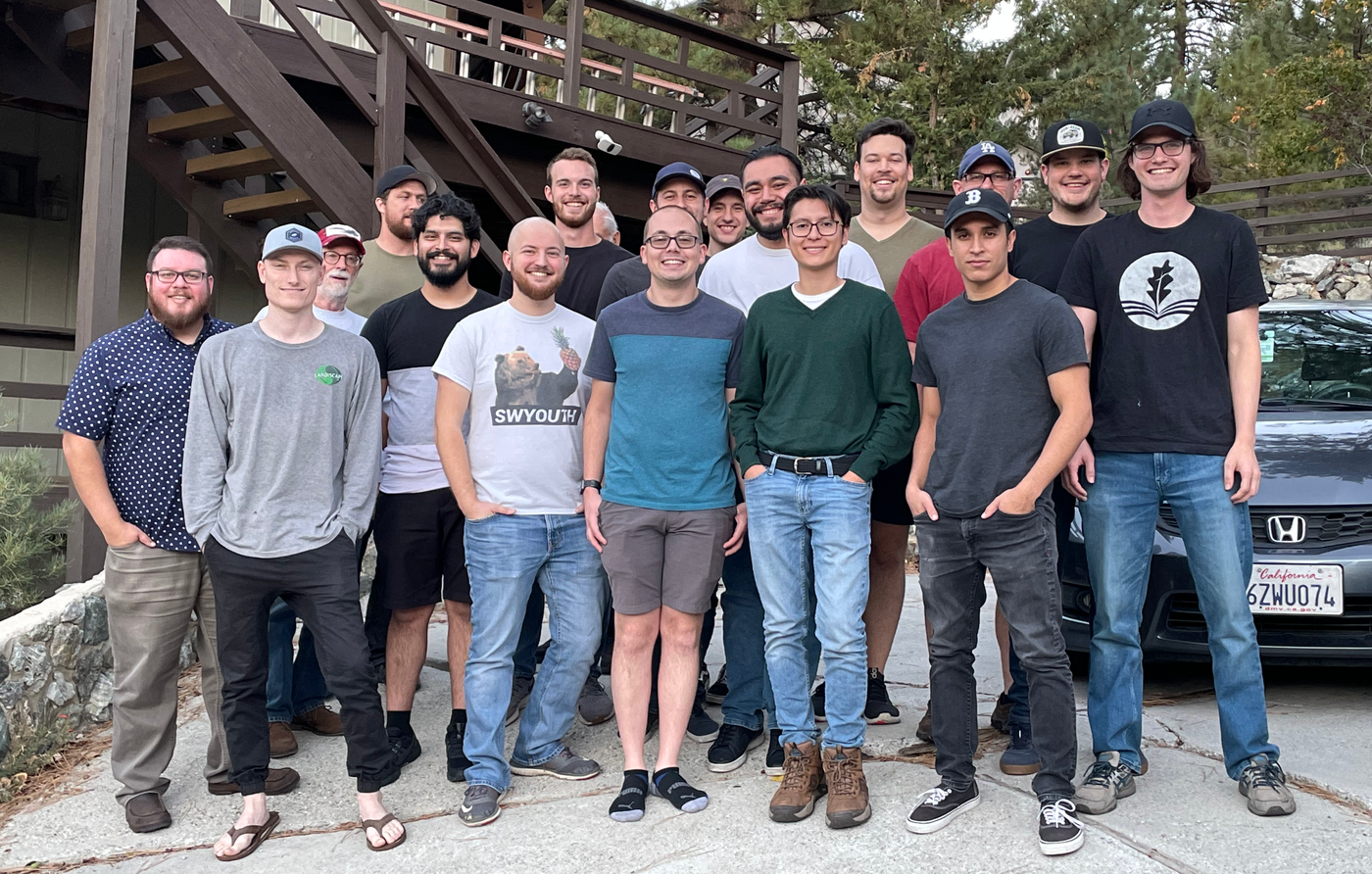 OUR GATHERINGS
Worship extends beyond Sunday mornings into every public and private aspect of our lives. Sunday fellowship helps us grow in our daily worship of Christ.
SUNDAY STYLE
We focus on historic elements of the gathering of the saints, and we love to marry both traditional and contemporary trends in our style. Paying less attention to outward appearance, we still maintain reverence to God, but we aren't afraid to laugh in church. We corporately read Scripture and pray together, focusing on praise, confession, thanksgiving, and petition. We set aside time weekly for quiet, personal reflection.
We desire to deepen the faith, knowledge, and hope of the believer every Sunday, so we emphasize expository preaching. Our hope is that hearts would be convicted and lives transformed.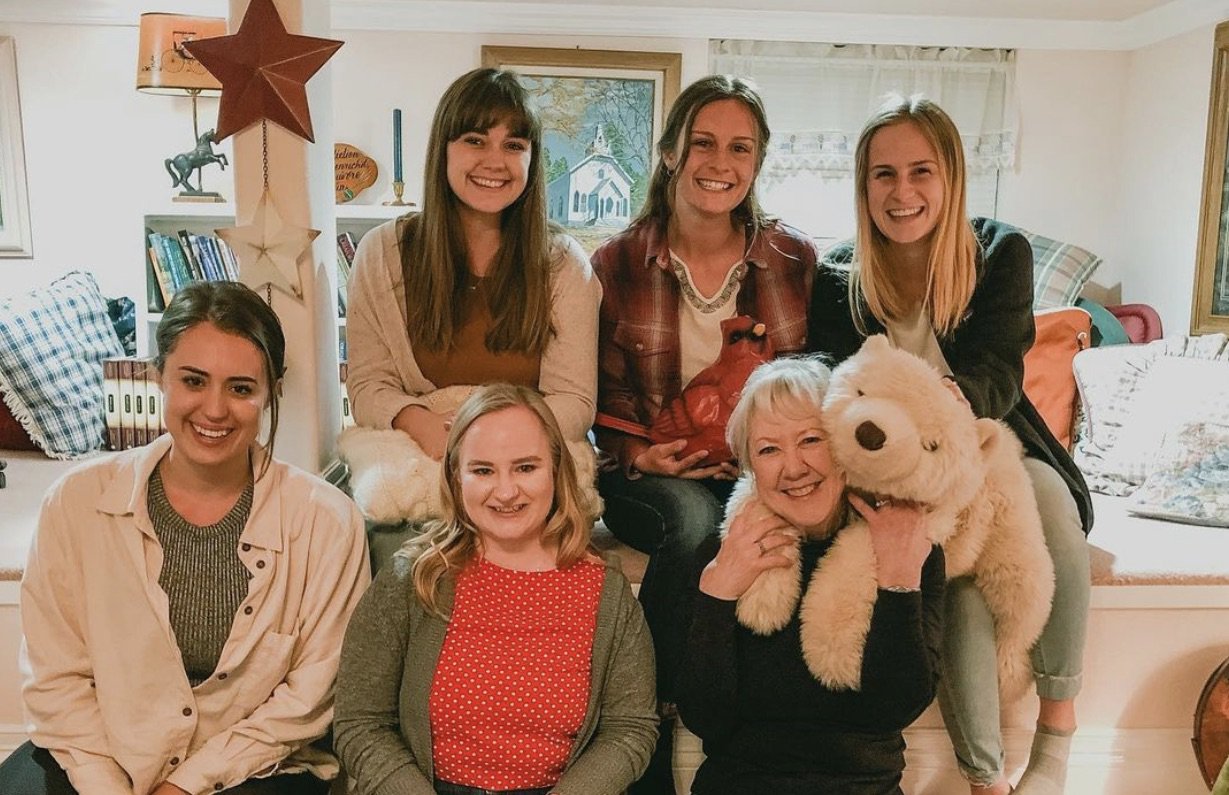 WHAT THIS MEANS FOR YOU
We love having visitors in our midst, so let us welcome you into our fellowship!
If you want to learn more about our beliefs as a church, click here. Or if you'd simply like to get in touch with one of our pastors directly, contact our Church Administrator.