This Week: Nov 24 - Dec 1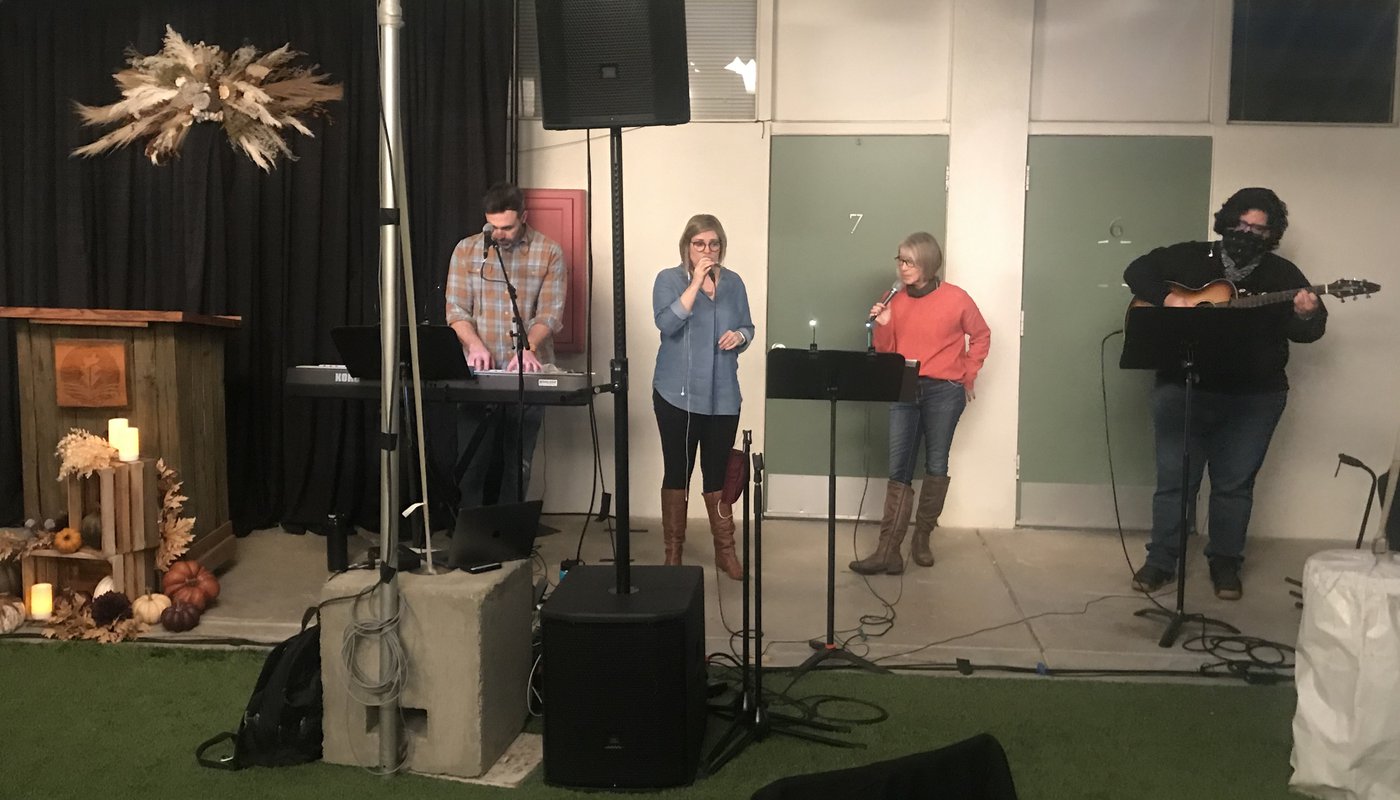 IT'S THANKSGIVING WEEK:
📣 No Underground this Week
📣 No Live Worship Service this Weekend
▶︎ Sunday Morning ■ November 29
🎁 BEGINNING OF ADVENT SEASON
Join us in lighting the First Candle of Advent!
SO THAT YOU MAY BELIEVE — THE GOSPEL OF JOHN
A New Temple (John 2:18-25) ▪︎ From the Oak Hill Studio
Livestream starts at 10:00 | Worship starts at 10:15 — Click Here to Join us!
☀︎ COMING SOON
▶︎ Saturday ■ December 5
HELP THE GUTIERREZ FAMILY PACK
Contact Paige to volunteer!
▶︎ Sunday Night ■ December 6
MEMBER MEETING & COMMUNION
6:00 - 8:00pm at Heart of the Canyons
(Outdoors under the Tent — Bring a chair, a mask, and dress warmly!)
💍 Bridal Blessing Table for the Inabnits — Click Here for their Registry
🚨 CALENDAR ALERTS:
▶︎ All-Church Christmas Party — Saturday, December 12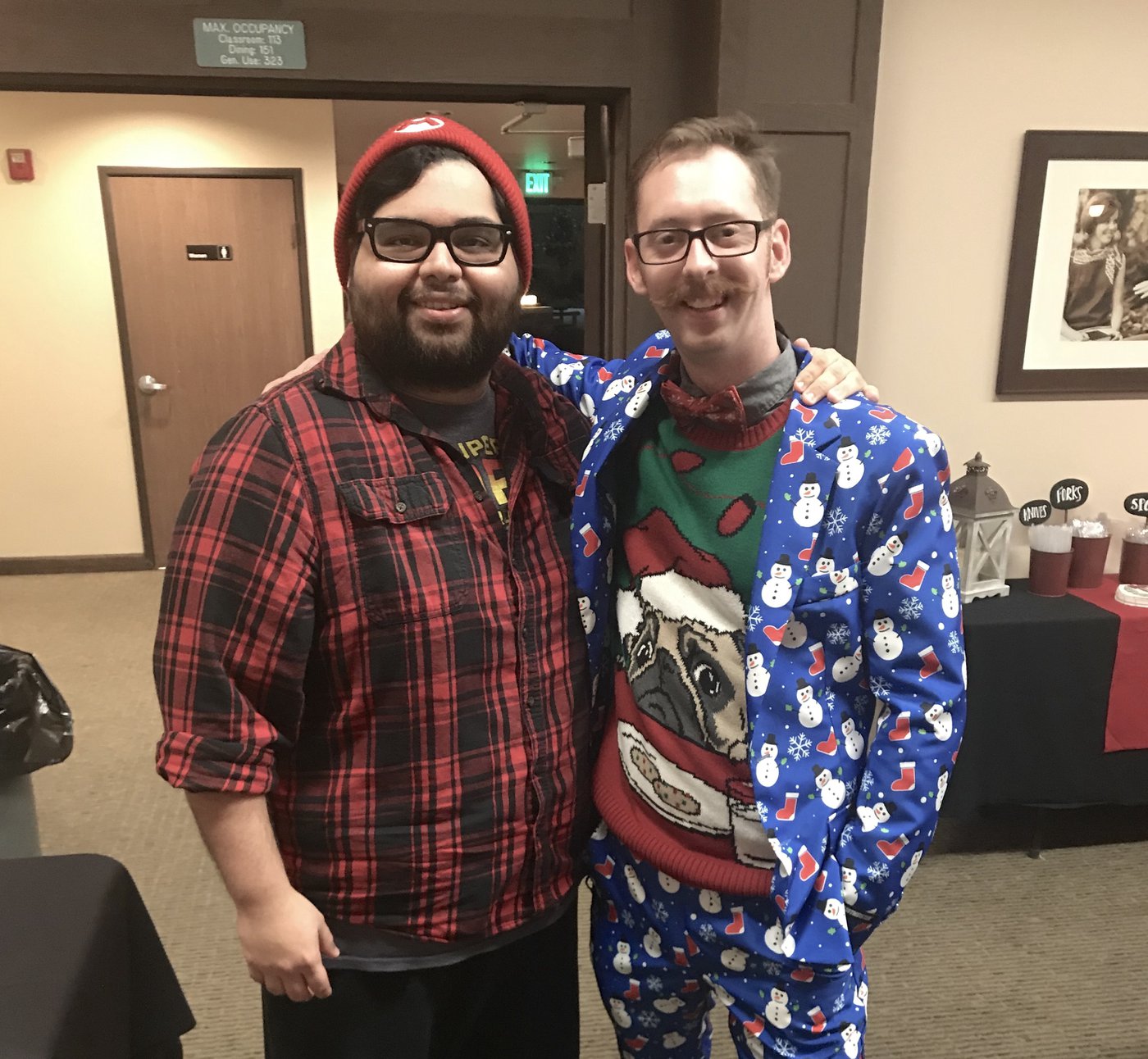 ONGOING LIFE TOGETHER
COMMUNITY GROUPS (Holiday Schedule)
MONDAYS @ the Steele's (Ladies only) • 7- 9 pm • contact Carol Steele
*Due to COVID restrictions, each group has been assigned a maximum number of attenders. To participate in a group, you must reserve a spot by reaching out to the contact shown above.
—————————————————————————
Church Calendar