OUR SHEPHERDS
JEFF NOE — Teaching Pastor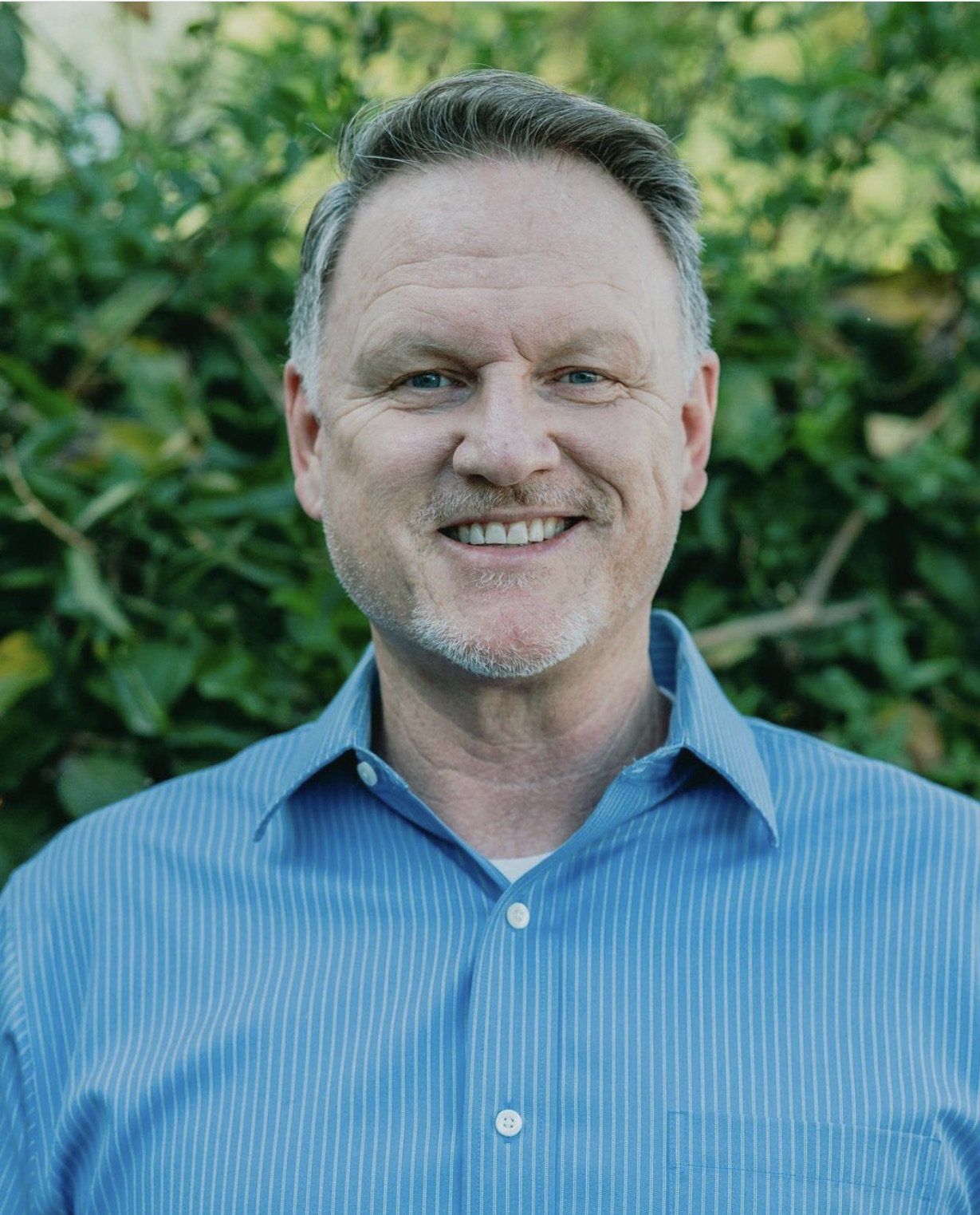 Jeff has been married 31 years to his wife, Tanya. He has one daughter (Chandler, 28) and one son (Tyler, 25) and recently, a grandson (Colson). Jeff has a great passion for historical theology and the exposition of Scripture. He earned his bachelor's degree in history from UCLA and his Master's degree from Talbot Theological Seminary. His hobbies include reading, gardening, and following the Bruins, Dodgers, and Lakers.
ADAM SANCHEZ — Pastor of Discipleship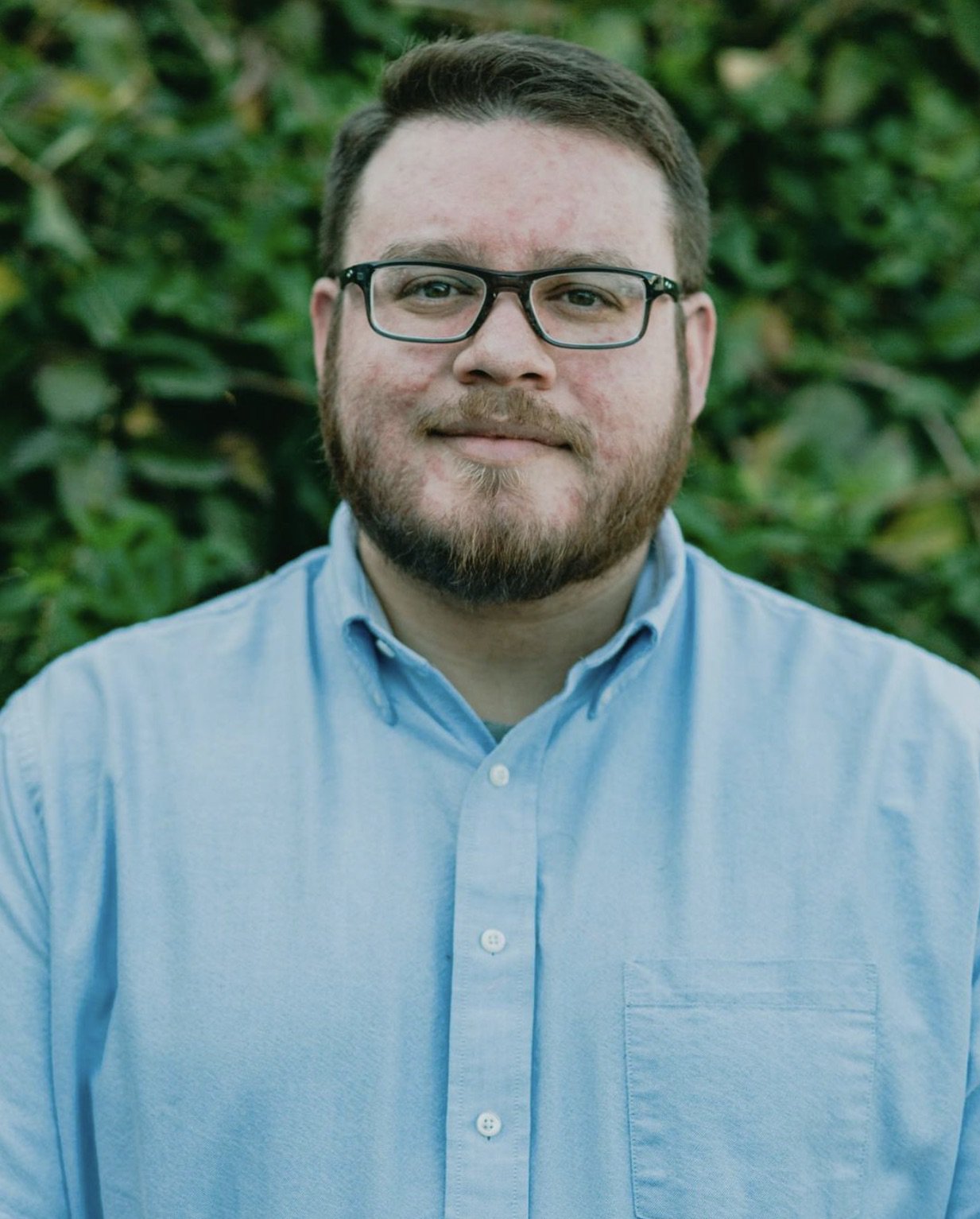 Adam is a graduate of The Master's University with a degree in Bible Exposition. He met his sweetheart, Jess, as a student and they got married shortly after graduating. He loves dating his wife and doting on their daughter, Eden, and their son, Zion. Adam loves seeing God work through local churches amidst the impoverished and the lost all over the world.
He is currently pursuing his MABC degree from TMU.
GRANT FONDA — Pastor of Music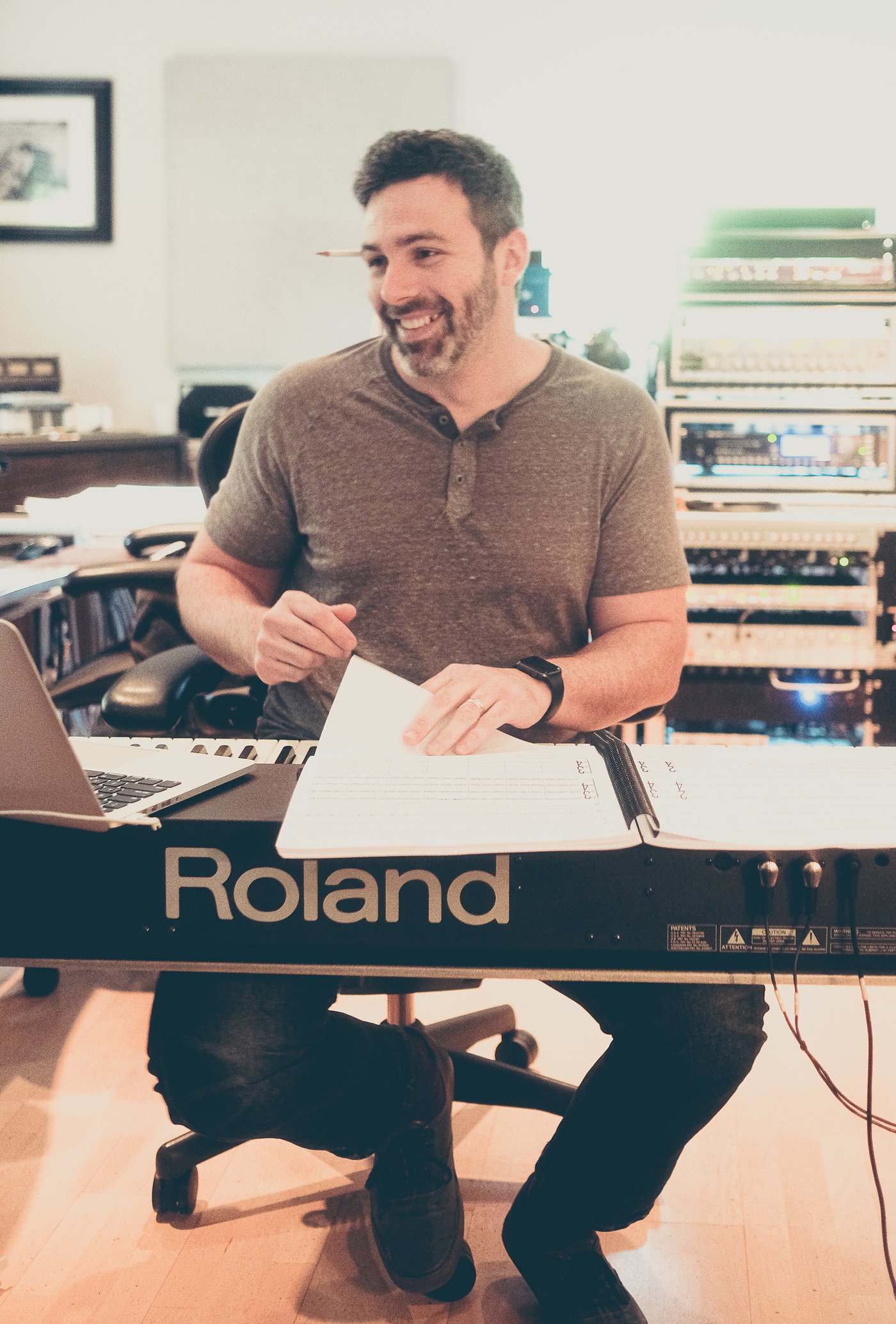 Grant is an award-winning composer and holds degrees in music from The Master's University (B.M., Music Composition), the University of Missouri-Columbia (M.M., Music Composition), and the University of Southern California (GRCT, Screen Scoring). Grant's greatest earthly joys are his wife, Carley, and their children, Ezekiel "Zeke" (3.5) and Piper (1). Grant is passionate about eating and creating great food, enjoys movies, music (obviously), and anything to do with Christmas!
ROSS ANDERSON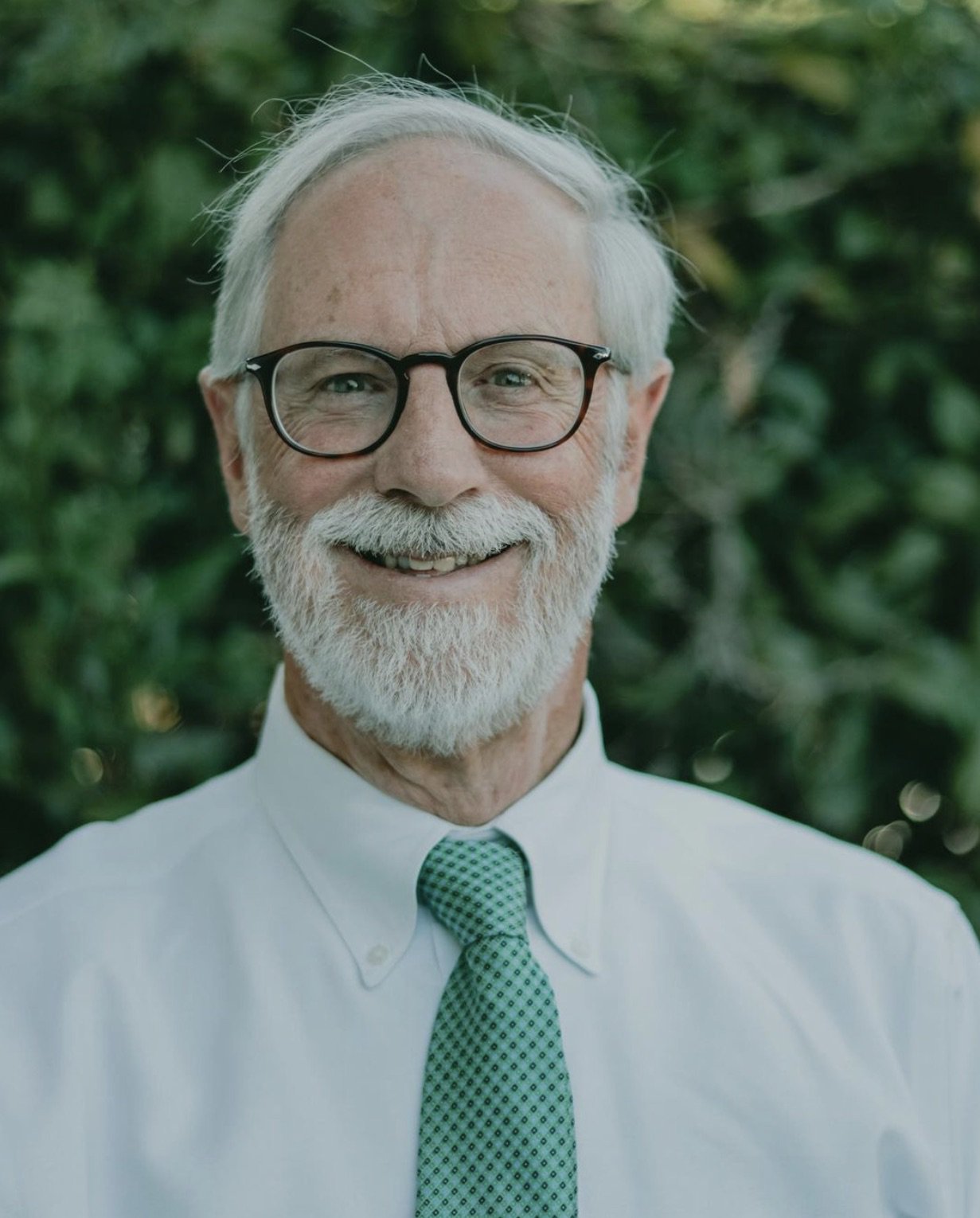 Ross is a professor of biochemistry and molecular biology at The Master's University, and his wife, Christine, is a world-renowned hand bell musician (Voices in Bronze). When he's not teaching or shepherding, you can find Ross scoping out the aviary wildlife near his home!
JEFF STEELE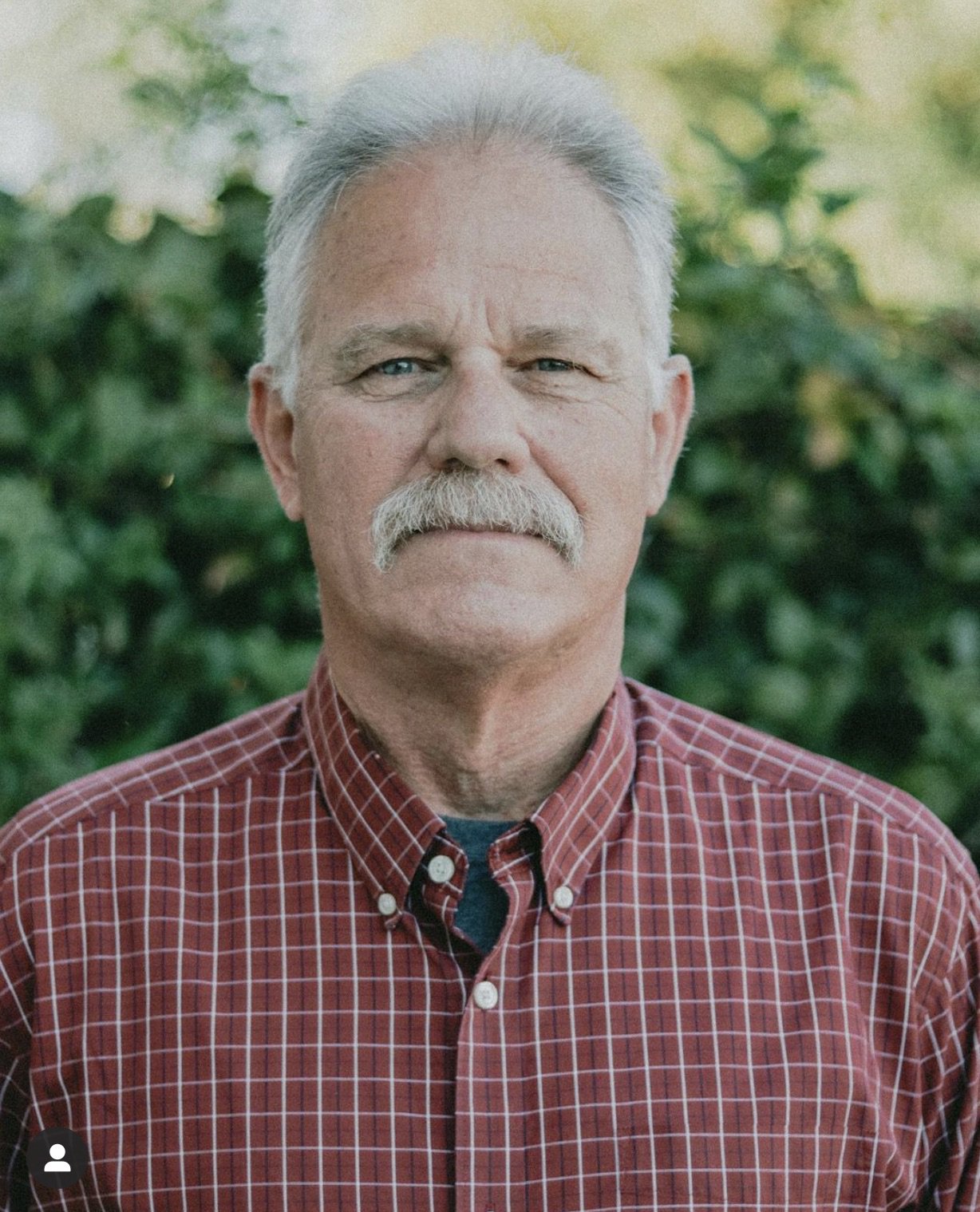 Jeff has spent 15 years as a senior pastor and 15 years in other church staff positions. A graduate of Azusa Pacific University (1979) and Talbot Seminary (1984), he currently serves on staff with AWANA Lifeline, ministering to incarcerated men and women across LA County through TUMI courses. He's been married to Carol for 36 years and has 3 married children who are all actively involved in their churches. He also has 5 grand-princesses and 3 grandsons.
DAVE HUBBS
Dave has been working in commercial real estate for the past 35 years, but his passion is spending time with his family and fellowshipping at OHBC. Dave placed his faith in Jesus Christ in high school and has served in many capacities at various churches through the years including children's, youth, adult and family ministries, father/son discipleship, Mexico outreach, and church facility development. He moved to Stevenson Ranch in 2011 from Temecula, and has been attending OHBC since 2013 along with his wife (Meredith), and daughter (Kristen). Dave and Meredith currently lead a community group in their home for mostly college students who enjoy Sunday afternoon lunches, fellowship, and a time together in God's Word. Dave and Meredith Hubbs have four grown children – Kristen (27), Bethany (27), Jordan (23) and Stephen (21), who all love the Lord.
KEN PIESTER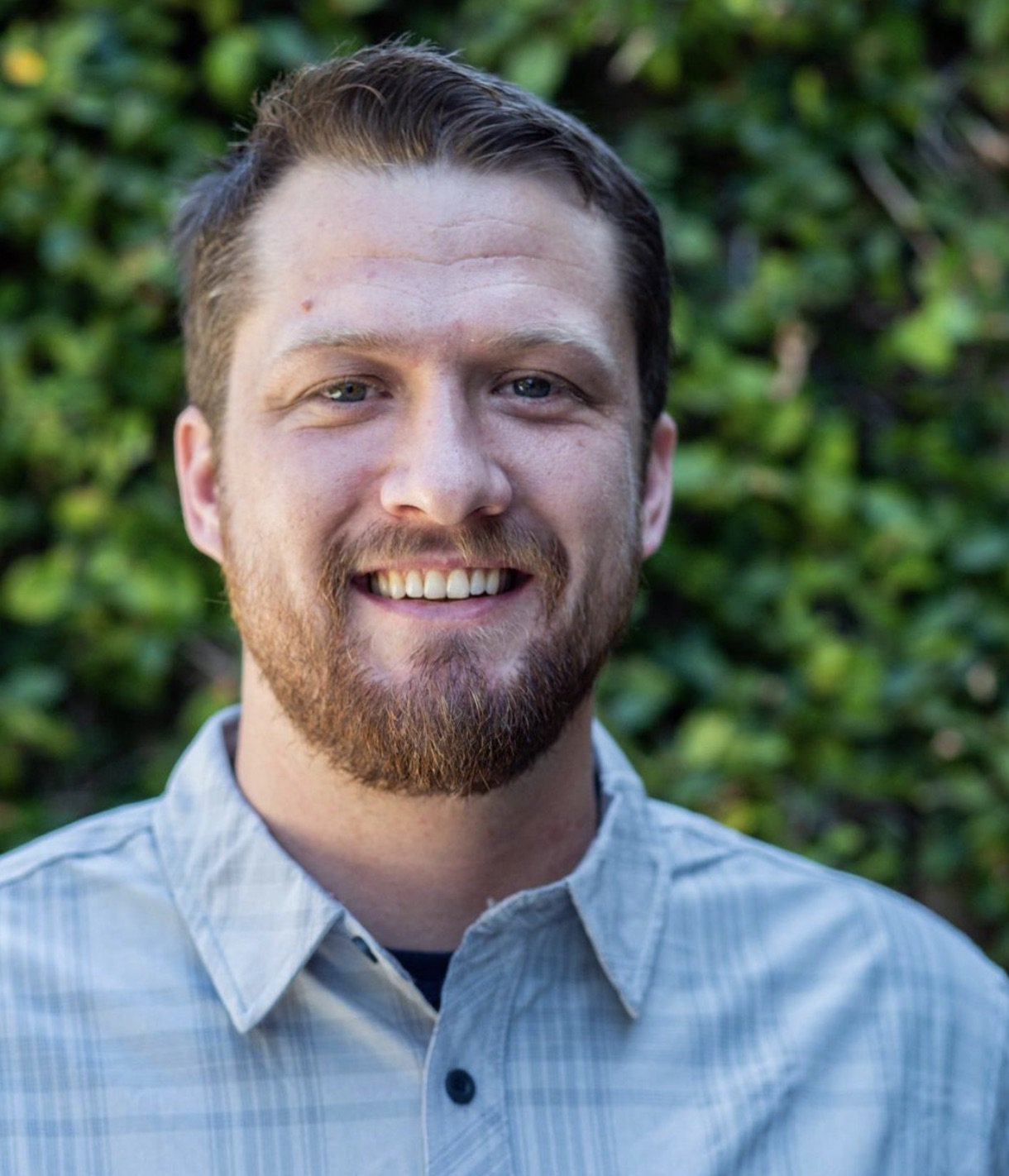 Ken has been a faithful part of many Oak Hill ministries over the years. He holds a degree in Business Management from The Master's University, where he currently works as the TMU Financial Aid Director. You can usually find Ken sipping on unique coffee or trying out a boutique eatery in SoCal!