The role of the deacon is one of high service to the body.
The church needs deacons to provide logistical and material support so that the elders can focus on the Word of God, prayer, and spiritual care of the body.
KEN PIESTER // Hospitality
Ken has been a faithful part of many Oak Hill ministries over the years. He holds a degree in Business Management from The Master's University, where he currently works as the TMU Financial Aid Director. You can usually find Ken sipping on unique coffee or trying out a boutique eatery in SoCal!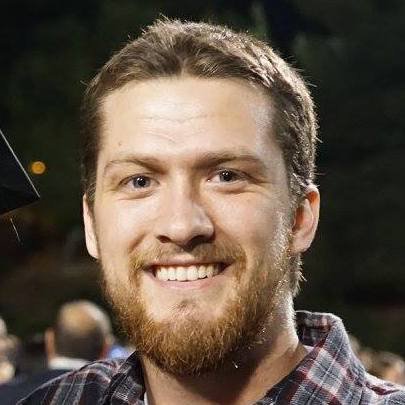 TANYA NOE // Women's Council & Administration
As the wife of our teaching pastor, Tanya knows this church inside and out! Aside from being great at answering questions and welcoming people into our family, Tanya is also a faithful friend to all the ladies in our church. When she's not hosting church events at her house or spending time with women in our church, you can find her reading and marking up her Bible or planning surprise getaway trips for her and Jeff!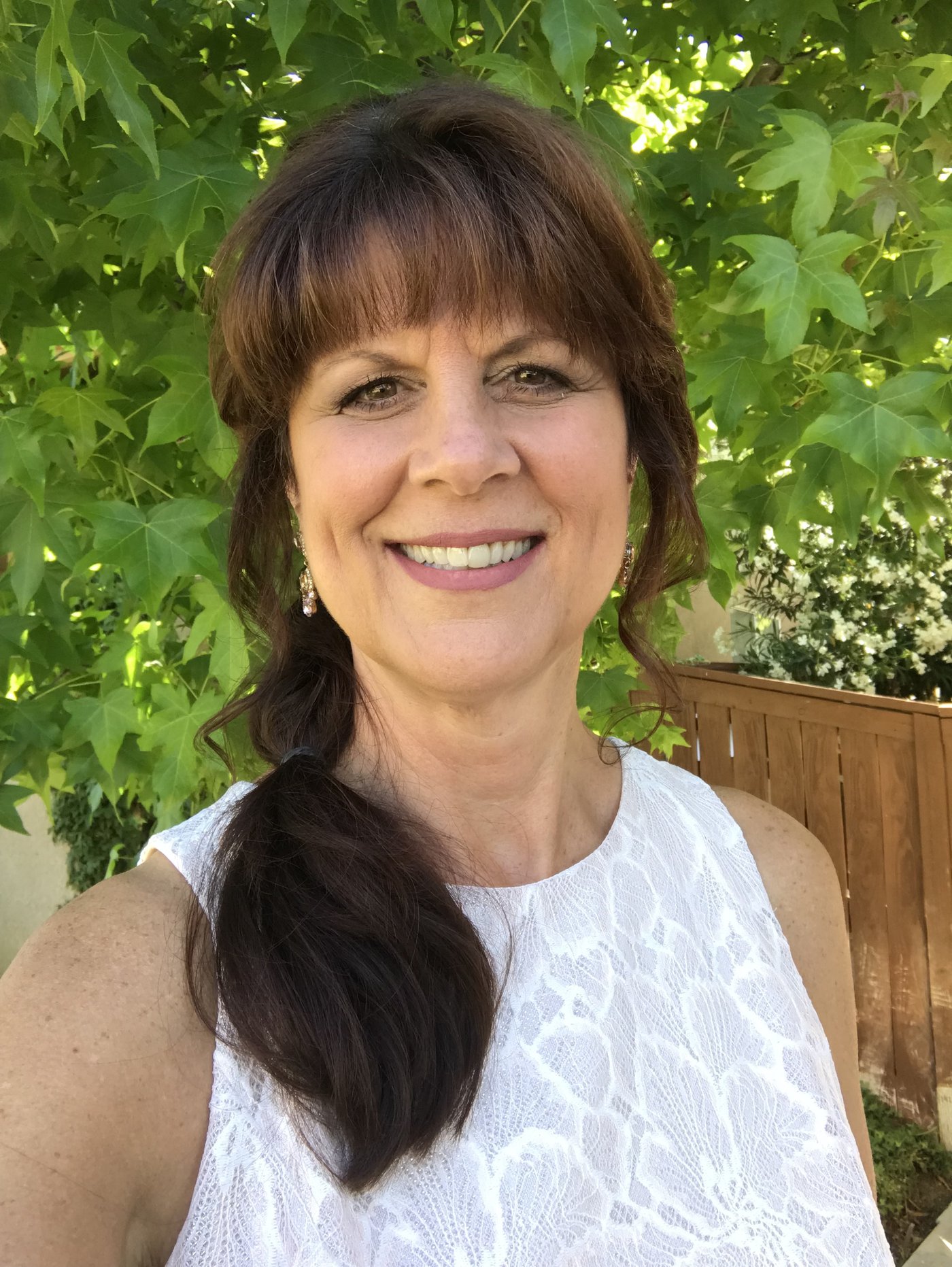 JESSE SANCHEZ // Biblical Counseling
Jesse graduated from The Master's University with degrees in both Spoken Communication and Biblical Studies. She spent many years with Child Evangelism Fellowship, teaching the gospel to children and teaching others how to teach the gospel to children. She loves her husband (Adam), their fun-loving girl, Eden Joy (7), and their inquisitive son, Zion (2). Her passions include the outdoors, any competitive activity, good books, story-telling, missions, and discipleship. In 2020, Jesse earned the Master of Arts in Biblical Counseling (MABC) degree from TMU.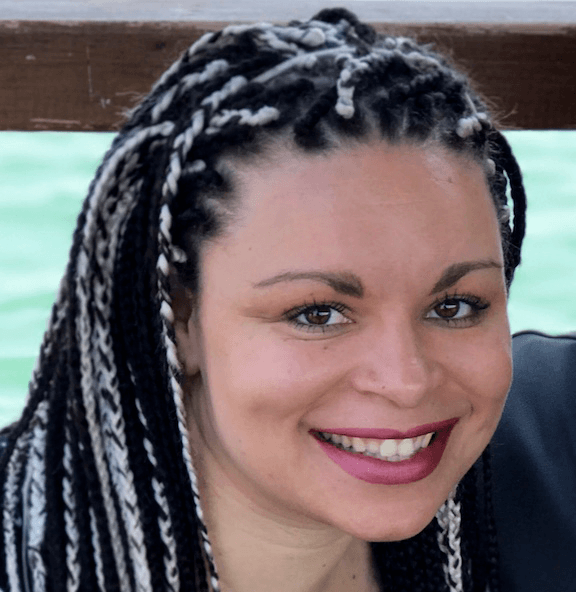 CAROL STEELE // Women's Council
Carol has over 30 years of ministry experience and we are blessed by her! Having taught Middle School for over 20 years, she has just embarked on her next chapter in life: retirement! In addition to leading our Women's Council, Carol leads a women's community group and is working to assist her husband in prison ministry, specifically loving on women in our local jails.